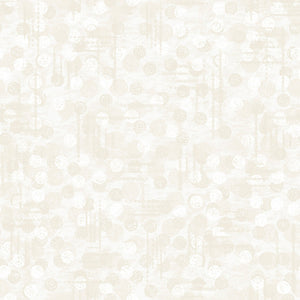 Wide Width - Jot Dot Marshmellow - Blank Quilting
A 108 inch wide backing in shades of white.  As part of the Jot Dot Collection from Blank Quilting this wide width has the same great textured quality as the 45" Jot Dot fabrics.  A 1 yard piece of 108" fabric equals 2 plus yards of 45" fabric.
1230-09, Marshmellow, 100% cotton,  !08" wide width, Blank Quilting

Fabric is sold in 1 yard increments, 2 or more yards will be continuous yardage.