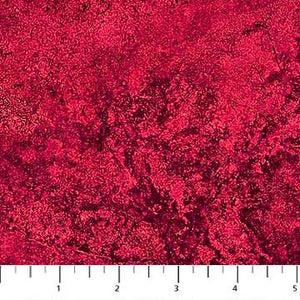 Stonehenge Gradations Brights - Deepest Hibiscus Pinks - from Northcott
Marvelous shades of reds!  This bright fabric can be used as a background, blender or a focal fabric.
39300-28, 100% cotton, 42" - 45" width
Fabrics are sold in 1 yard increments, 2 or more yards will be continuous yardage.