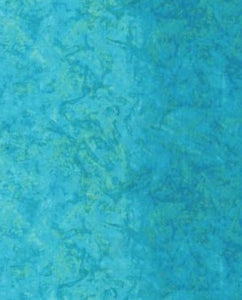 Serendipity in Pool - by Karen Combs
A wonderful mottled ombre blender in an exciting blend of blues.  Reminiscent of the ocean or a lake of fresh blue water.
SERENDIPTIY 1380-17, 100% cotton, 42" - 45" width
Fabric is sold in 1 yard increments, 2 or more yards will be continuous yardage.