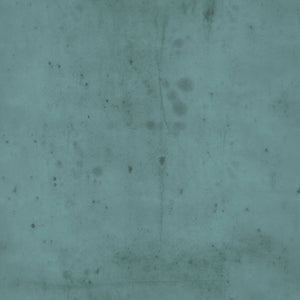 Provisions - Tim Holtz - Free Spirit Fabric
Designed by Tim Holtz for Free Spirit Fabric Provisions is ideal for quilting, and is a great blender.  It could also be used for pillows, light weight curtains, or as clothing.  The neutral designs makes it ideal for the hard to find fabrics when making items for men or boys.
100% Cotton, 42/45 inch width
PWTH.115.PATINA - Tim Holtz Provisions - Free Spirit Fabrics
Fabric is sold in 1 yard increments, 2 or more yards will be continuous yardage.