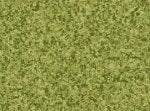 QT Fabrics - Color Blends - Olive Green
A fabulous blender in remarkable shades of green.  A good blender can do wonders in a quilt and these work well in piecing and borders.
QT Fabrics 23528-GH, 100% cotton, 42" - 45" width
Fabric is sold in 1 yard increments, 2 or more yards will be continuous yardage.