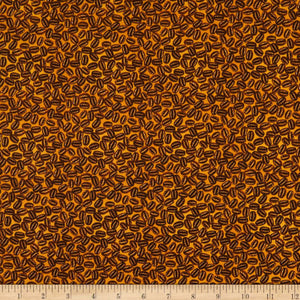 Blank Quilting - Brewed Awakenings - Coffee Beans
The perfect  fabric to make a mug rug or use in any project for the coffee lover.  The  all over coffee beans is a fun design.  This fabric could be used as a blender with other fabrics or use in a mug rug, placemat or a table topper.
Blank Quilting 9827-39, 100% cotton, 42" -45 width 
Fabric is sold in 1 yard increments, 2 or more yards will be continuous yardage.