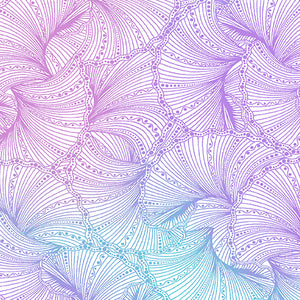 Benartex - Believe in Unicorns - Mottled FanFare - White/Multi - Ann Lauer
The Multi colored FanFare is a coordinating fabric of the "Believe in Unicorns" collection, but pairs nicely with "Horsen Aroun" and other Ann Lauer collections or anywhere a spot of colors is desired.  It will be a perfect complement to a variety of projects and colors.
10393-09, Mottled FanFare, Believe in Unicorns, Ann Lauer, Benartex Fabrics,
100% cotton, 42" - 45" width
All fabric is sold in 1 yard increments, 2 or more yards will be continuous yardage.